News
Joo Young-seop, the Commissioner of the Small and Medium Business Admi…
본문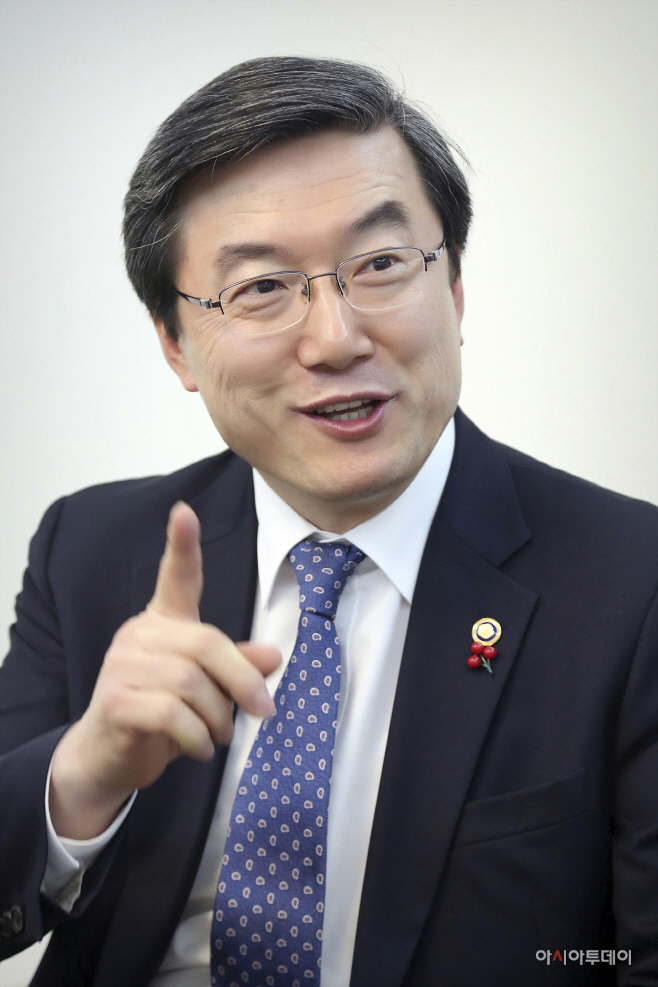 Visiting RINNO Aluminum, an exporting company, and holding a meeting with exporting companies
By Oh Se-eun, Reporter of Asia Today
On the 16th, the Commissioner of Small and Medium Business Administration Joo Young-seop visited the manufacturing site of RINNO Aluminum, an exporting firm in Ulsan, and met with exporting enterprises to listen to their opinions.
Through on-site road checking, the Commissioner of the Small and Medium Business Administration is visiting Ulsan to identify and fix the obstacles faced by local exporting companies. 
He first visited RINNO Aluminum, a company specializing in aluminum extrusion and machining that replaces 'rubber bush', a high-functioning part that prevents car noise and distraction, with aluminum material and supplies it to leading domestic and foreign automakers, achieving a 60% domestic market share, and exporting 2 billion won to Japan and the United States.
Moreover, the company has lately broadened its market by manufacturing aluminum cable trays.
"Recently, the competition for weight reduction in vehicles, aircraft, and trains has accelerated, and it can be solved by using aluminum, which is lightweight but can be strengthened by heat treatment or processing technologies." said Commissioner Joo, who inspected the production facility and encouraged staff to "develop as a global corporation via continual R&D."
Following that, the Ulsan Small and Medium Business Administration hosted an 'Export Company Meeting' with representatives from local exporting companies (7) and associated organizations.
Companies who attended the meeting raised issues such as offshore warehousing, export funding, and overseas marketing. "We will handle the challenges through on-site replies," a representative from the relevant organization stated, "and rapidly assess the areas that require system development."
"This year, the Ulsan region suffered from economic degradation such as shipbuilding crises, automotive strikes, and typhoons, as well as natural calamities," stated Commissioner Joo. "We will aggressively endeavor to alleviate the companies' challenges by listening to the voices of the field," he added. 
Following that, he went to Taehwa and Woojung Market, both of which were devastated by Typhoon Chavaro in October, listened to residents' comments, and inspected the flood-damage recovery site.
In addition, he headed to Nam-gu's Suam Market to encourage and listen to merchants who had success in the night market with shopping events and exclusive Korean beef products.
ⓒ"Young power, number one in mobile, Asia Today"