News
(The Company) RINNO Aluminum - Electric Times Article
본문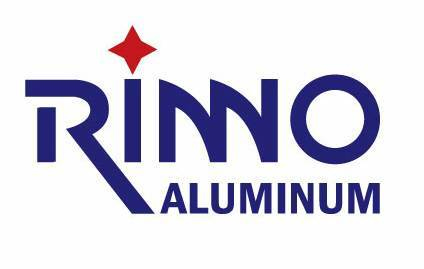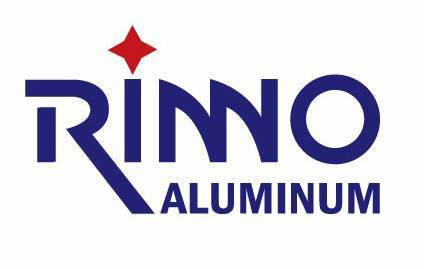 (The Company) RINNO Aluminum
Targeting the niche market of cable trays with aluminum materials
One-stop processing of the entire procedure from mold design, and manufacture to final part shipment
RINNO Aluminum (CEO Sae-young Lee), a firm specializing in aluminum extrusion and machining, has lately begun a serious effort to diversify its business by entering the cable tray market. The company entered the aluminum cable tray market using technology and expertise acquired in the vehicle industry, its primary area.
In 1988, the Ulsan-based company began as an industrial furnace manufacturer. RINNO  Aluminum was revived as a specialist aluminum material manufacturer with annual sales of more than 15 billion won after changing its name in 2009.
It is mostly used in vehicle components by cutting and processing aluminum according to usage after extruding it like long rice cakes.
RINNO Aluminum, unlike other domestic aluminum extrusion enterprises, processes the complete process from mold design, manufacture, extrusion production, machining, and final parts distribution to modularization and one-stop treatment.
By implementing this technology in the current cable tray industry, it has begun to preoccupy the connected market with cost-cutting competitiveness.
Traditionally, galvanized steel sheets were used for cable trays, but aluminum, which is lightweight and corrosion-resistant, has lately emerged as an alternative material.
"The major strength of aluminum cable tray is corrosion resistance," stated Sae-young Lee, CEO of RINNO Aluminum. "It is a means of permanently putting an oxide coating on the surface of the aluminum. It is simple to understand if you think of a standard beverage can," he explained.
Moreover, because aluminum is lighter than conventional galvanized steel sheets, it has the advantage of lowering labor costs and decreasing the construction duration. As a result, it is more expensive than galvanized steel sheets, but demand in the government-supply market is rising. RINNO Aluminum's materials were also utilized in the Pyeongchang Winter Olympics' ice hockey and figure skating venues.
Linno Aluminum was recently acknowledged for its quality and technology by delivering customized goods to the Korea Railroad Authority's construction project of the Pohang-Yeongdeok line.
"This product is a duct-type tray, not a cable ladder (ladder-type), which is commonly used in the past, and was made by reflecting the client's demanding specifications," CEO Lee explained.  "Because it is light and corrosion-resistant, it is projected to be widely utilized for trains such as tunnels and stations," he added.
Based on its domestic performance, it is also eager to expand into international markets. Asian countries have recently requested bespoke manufacture, and anticipation for the first shipment is growing.
"Although aluminum is more expensive than galvanized steel, it is light and sturdy, therefore the overall building cost is quite reasonable for large-scale construction projects," CEO Lee remarked. "In addition, due to its high corrosion resistance, there are no additional maintenance costs, making the aluminum cable tray more cost-effective from the client's perspective."
Written: October 12, 2016 (Wednesday) 19:28
Posted: October 14, 2016 (Fri) 15:19
http://www.electimes.com/article.php?aid=1476268094138214014