News
[Businessperson] Don't let the recession discourage you! ... The fierc…
본문
Opening surplus markets at home and abroad, pressing forward... Small but market-leading enterprises soaring high from production to services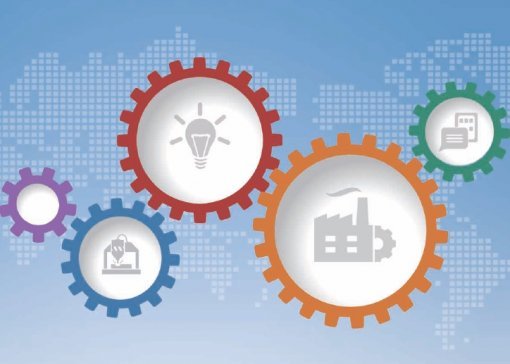 The global market is seeing fierce competition. The home economy is challenging, and Korean enterprises that must compete on a global scale are struggling. However, ironically, they may be able to find a path in midst of the fierce competition. When local enterprises that have built up their competencies and refuse to give in to the harsh economic reality turn to abroad markets to discover new markets, the world will fall in love with their technical brilliance.
Now, in Korea in 2016, small but strong enterprises fighting the recession and small but strong companies marching triumphantly into the global market are advancing at a startling rate.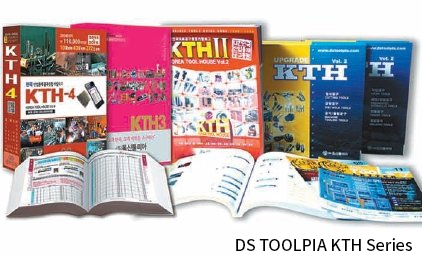 Making the company the industry leader in industrial cutting tool market share

DS TOOLPIA, based in Doksan-dong, Geumcheon-gu, Seoul, is considered a legend in the industrial tool business. Kim Dong-yeon, the CEO of DS TOOLPIA, a company that sells over 100,000 industrial tools to thousands of local and overseas clients, had no idea what the tools were at the beginning. CEO Kim began working with his two cousins who operated in a tool retail business in the late 1960s and has created a leading industrial tool distribution sector in over 40 years.
 
The young man, who had slept beneath a worn-out blanket heated by water in a frigid attic in the dead of winter, promptly rose and established a company with the greatest market share of industrial cutting equipment.

The experiences of this entrepreneur, who has battled and conquered poverty, have awakened the buried enthusiasm of young people who are despondent as a result of excessive unemployment. CEO Kim's advice, "Hard work at a young age is vital for future success," is something I have heard a lot before, but his words hit me differently in my core, andthat is why his vivid experiences startle and wake up young people who have lost their confidence.

Sae-young Lee, CEO of RINNO Aluminum Co., Ltd. in Ulju-gun, Ulsan, is a businessman who went through hell during the currency crisis and sank into a bottomless pit but created a successful drama that changed his life.
 
RINNO Aluminum, a company that specializes in aluminum extrusion and machining, is benefiting from the downturn by replacing steel parts and equipment parts at industrial sites with lightweight aluminum. This firm, which used to manufacture industrial furnaces, transformed into an aluminum extrusion specializing company with the supplying of bus window frames in 1995.Since then, it has contributed to the enhancement of the automobile industry's global competitiveness by creating a high-functionality part known as a 'rubber bush,' which is put on the engine mount and suspension system of automobiles to avoid noise, vibration, and body tilting. The company, which sells parts to Hyundai/Kia Motors, Renault Samsung, Ssangyong Motor, GM Daewoo, and Volkswagen, has an annual sales growth rate of more than 15% and is constantly generating employment.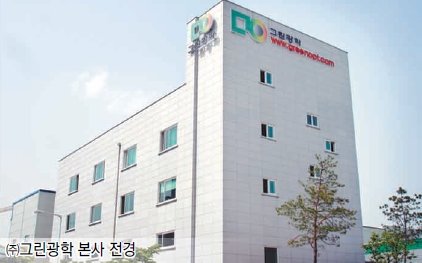 A corporation that has advanced technologies to replace imported goods.

Green Optics CEO Cho Hyun-il was an average salaryman who worked for a Japanese optical technology company before leading the creation of personal portable displays using HMD (Head Mounted Display) worn like spectacles. "Optical lenses required for satellite cameras, etc., were exclusively created in foreign countries like Germany and Japan, but the price was unreasonably costly," he explained.Unable to grasp this, he decided to start his optical lens manufacturing firm. He was confident of their success after analyzing optical lenses and investigating their demand. In 1997, he co-founded the firm with four partners. CEO Cho took on three roles: a salesman, a technician, and a president. With the passage of time, the number of local and overseas clients grew significantly, and the number of employees grew to 220.Green Optics' sales were around 26 billion won last year, and it is anticipated to reach 35 billion won this year. CEO Cho is committed to exceeding 3 billion won in sales in the HMD industry alone this year and to surpassing 10 billion won in sales within the next two or three years.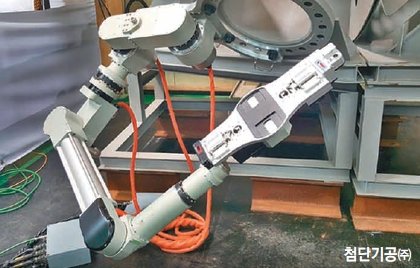 Smallandmedium-sizedenterprises have the success DNA.

Following the severe economic crisis, the profitability of small and medium-sized enterprises is deteriorating, and there is evidence that the factoryoperation rate is declining. It is not uncommon for entrepreneurs to become overwhelmed by financial issues and make drastic decisions. However, certain businesses are on the rise. Even in the midst of a recession, the achievements of small and medium-sized enterprises 'in their prime' remain impressive.What are the similarities between these enterprises? Although they don't have much in common in terms of their primary business, there is one significant common denominator. Despite all of the negative headlines, the company is succeeding financially. These small and medium-sized enterprises demonstrate that success is possible no matter how difficult it is provided there is 'technology' and'strategy.' This is consistent with the strategy of 'Hidden Champion,' a modest German firm that dominates the worldwide market.

In an industry where commodities and employment are few, competition between businesses is unavoidable. Even in natural competition, though, the approach may differ. To overcome the recession, it is vital to pay attention to the success genes (DNA) of small and medium-sized enterprises Surprising is the management performance of several SMEs that use crises as opportunities. Small yet strong companies that capture public attention and interest are continually developing through the crossroads of life and death in the middle of an everlasting recession.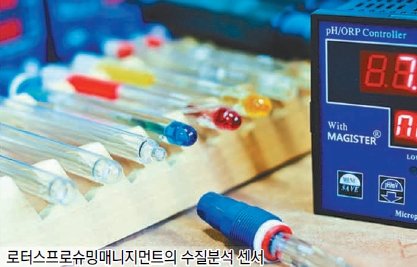 Jinwoong Industrial Co., Ltd., the world leader in leather synthetic dyes, CHOMDAN Mechanical Co., Ltd., responsible for the safety of domestic nuclear and thermal power plants, and JISANG Electric Co., Ltd., which has been producing rectifiers for surface treatment for 35 years and exporting to more than 30 countries, are all small but strong companies that see the crisis as an opportunity and contribute to the creation of national interests.Moreover, Dataload Co., Ltd., which launched a trading system for professionals that can process market prices and orders at high speed when trading stocks or derivatives, Lotus Prosuming Management, which has succeeded in replacing imports in the field of water quality measurement sensors, and 'Magicbong,' a used car sales company that has been competing with 'trusted marketing' for 17 years, are examples of companies that have secured a strong corporate DNA. Furthermore, Gangseo White Skin, known for its'individually customized body shape management' for mothers, and Ezone Holdings, which builds a smart responsive website for free for small and medium-sized business owners experiencing management difficulties, are shining amid an economic downturn through repeated transformations and challenges.

I met withthesmall and medium-sized enterprises and entrepreneurs that are undauntedby the recession and are always moving high on the wings of growth.

ChoiYoon-hoReporter uknow@donga.com